Professional Bio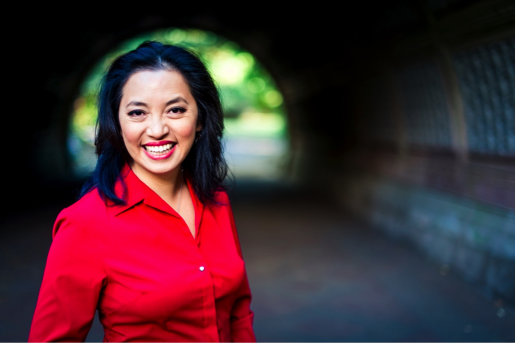 Emmeline Chang is a writer, coach, and mentor who helps people unleash their wild, creative selves and live fulfilling lives.
She has helped clients free their creativity. Create their dream careers and businesses. Dramatically increase their income. Bring joy and magic into their lives.
Emmeline has an AB from Princeton University and an MFA in writing from Columbia University. She has published and taught fiction, run a writing/ editing business for ten years, and led a copywriting team at a top Madison Avenue ad agency. For over 20 years, she has also trained in creativity, business success, coaching, and transformational modalities. Drawing on practical outer tools and deep inner tools—as well as a passion for play and ritual—Emmeline helps clients find their life path, succeed at their purpose, and live the lives they truly want.
Ready to live the life you really want?