Media
Emmeline Chang is an award-winning writer, master coach, and creative mentor who helps artists do their truest creative work and build lives they love.
Through partnering with Emmeline, her clients have made dramatic career leaps: finding agents, publishing regularly in The New Yorker, being featured in the Tribeca Film Festival, and more.
Drawing on tools she developed over the past two decades while leading a copywriting team at a Madison Avenue ad agency, running a successful writing business, writing for literary publications, and teaching fiction and nonfiction at well-known NYC writing schools and workshops, Emmeline is a catalyst for career- and life-changing results. She has been featured in The Huffington Post, Big City Lit, and Bklyner. Emmeline graduated from Princeton University, has an MFA in writing from Columbia University, and lives in Brooklyn, New York, with her husband and two sons.

Featured in


Interviews and profiles
Emotional Wounds and Your Creative Self
 Play, Joy, and Living Your Purpose
Articles
Impact
Emmeline has helped clients 

find agents, publish regularly in

The New Yorker

, get featured in the Tribeca Film Festival, and more

Emmeline has been featured in The Huffington Post, Big City Lit, Bklyner, Another Chicago Magazine, and other publications
Emmeline has taught over 500 students on topics such as creativity, writing, doing your soul's work, and making money with your passions
Topics
How to do your true creative work
The keys to powerful, original work
The "magic of creation"
Dealing with creative blocks
Overcoming fear and other obstacles
How to find time for your creative work
Building a life that supports your creative work
How to make BIG leaps in your creative career

Photos
Approved photos for publicity use: You are welcome to use these photos.
Please send us a link at hello@emmelinechang.com to let us know where they're being featured.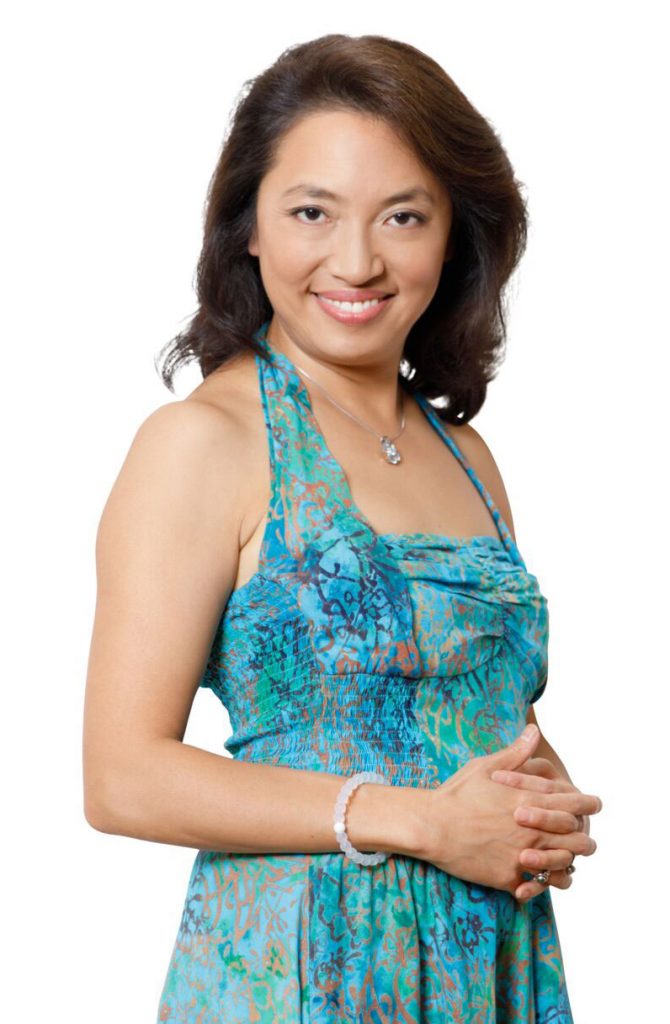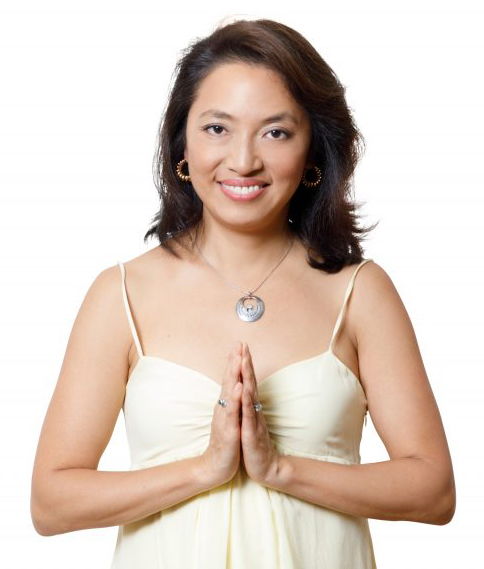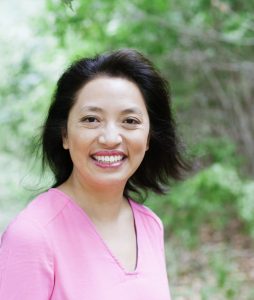 Emmeline is available for guest blog posts and articles,
expert interviews, podcasts, and TV segments.
Contact Emmeline here.