Literary Bio
Emmeline Chang's writing has appeared in the anthologies EXPAT (Seal Press), Love Stories: A Literary Companion to Tennis (Kensington Books), and Re?Generation (Tarcher/Putnam), as well as in literary publications such as ACM: Another Chicago Magazine, www.mrbellersneighborhood.com, and Big City Lit.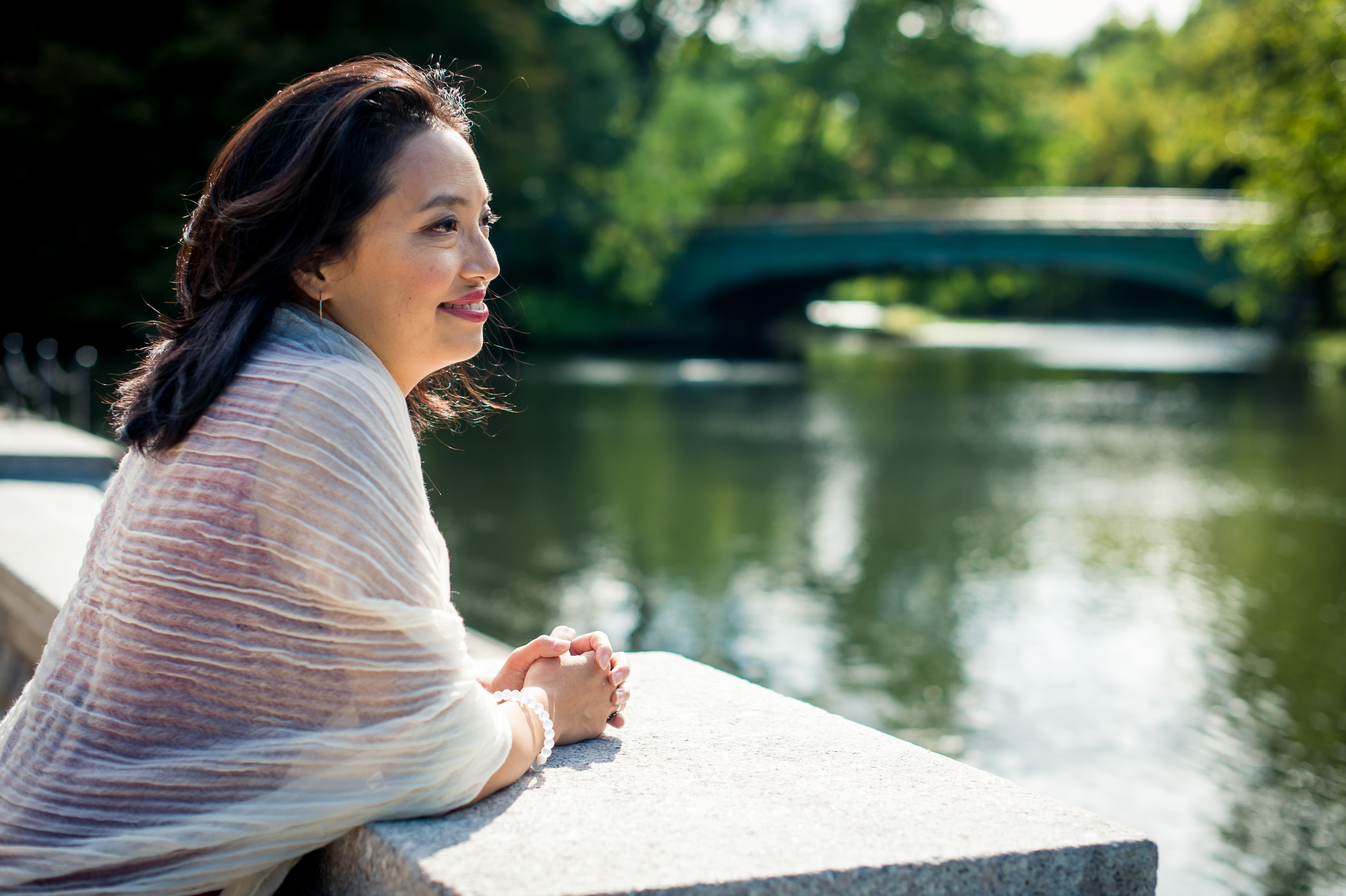 She has taught fiction and nonfiction at the PEN American Center, Gotham Writers' Workshop, Bank Street School, Bedford Hills Correctional Facility, and in bookstores throughout New York City. She has been a resident at Ragdale, Millay, and the Virginia Center for the Creative Arts. Emmeline has a degree in anthropology from Princeton and an MFA in writing from Columbia University. She is currently working on a collection of stories about people from different times and places whose lives have been shaped by tea. Emmeline lives in Brooklyn, NY with her husband and two children.
To book Emmeline for a reading or event, or to find out more about coaching with Emmeline, get in touch!
Want to find out more? Click here to get tastes of my new fiction, event updates, and joy infusions (notes on how to have more passion, purpose, profit, and play)!